You have ZERO visibility into the MOST ESSENTIAL TOOL in your sales tech stack.
LET'S FIX THAT.
See revenue impact customer stories and the sales tech stack they use.
See revenue impact customer stories and the sales tech stack they use.

"We selected Modigie out of 10 companies as Modigie had the best phone number accuracy rate and they connect seamlessly to Salesloft and allow the mobile number to be the first number you dial."
– Melissa Macatuno –
Marketing Director, StarCompliance
"Apollo has high email accuracy due to the Chrome plugin, but they fall down with cell phone numbers. ZoomInfo is great but even then you're looking at 25% coverage and 50% accuracy. If you're looking for mobile numbers, Modigie is your go-to."
– Dee Acosta –
Head of Revenue, Hockeystack
"The power of Orum is amplified when paired with valid mobile phone number data. Companies using Modigie and Orum together will enjoy more live conversations with their target prospects than ever before."
– Jason Dorfman –
CEO, Orum
The Most Essential Tool
in your sales tech stack
Take away Salesforce, Salesloft, Outreach, 6sense, Orum, Gong.io, or any of the other best-of-breed sales tech stack tools available, and you can still achieve success in outbound sales. 
But all of those tools in your tech stack and experienced sales reps on your team can't get far without the most crucial element in your sales flow:
UP-TO-DATE, ACCURATE
GTM, CONTACT-LEVEL DATA.
It's the hub of the wheel.
Equip Your Team
with What They Need
Contact data is the lynchpin—the most essential tool in your sales stack. Yet your team and your company rely on that data with ZERO visibility into its performance and NO WAY to confirm the validity of records or correct them in real time right before they are used.
Until now.
Introducing Modigie's GTM Data Diagnostic™
In just 10 minutes, you can submit your contact data for a full analysis and stop your reps' guesswork on old/inaccurate numbers. Modigie now offers its newest tool to provide outbound sales orgs like yours with a FREE FORENSIC ANALYSIS REPORT of the accuracy of your contact-level, go-to-market data.
Data-Driven Insights in Minutes
DIAGNOSTIC REPORT OF YOUR DATA PERFORMANCE
A full report outlining:
the GTM data your reps were paid to use to do their outbound in the last two to four weeks
the current status of the data your reps are provided to succeed
what your GTM data quality could be with the recommended optimizations applied with Modigie's proprietary software solution.
REAL DATA BASED ON YOUR OWN CONTACTS AND FINANCIALS
Your GTM Data Diagnostic™ also comes with a complimentary .CSV detailing the before-and-after results of Modigie's forensic analysis.
You can evaluate these results at your convenience and even them as an initial financial model for your org's sales funnel.
ROI AND REVENUE
IMPACT REPORT
You'll also receive a detailed report on the financial impact of optimizing your data records with Modigie. Get customized insights into the following:
Revenue increase per rep
Increase in meetings
Reduction in cost per meeting
Overall increase in revenue compared to the small relative cost of optimization.
Stop the Guesswork
Get hard data to filter out invalid records from your workflows.
See the level of mobile number accuracy being used by your reps and how many of the prospects you pursue no longer work at your target companies.
Scale your entire outbound sales organization performance by 30% – 50% or more.
Once you've identified the scope of errors in your records, you can then isolate and correct the inaccuracies. Within two to four hours (including configuration and testing), Modigie's proprietary solution runs in the background based on automated rules.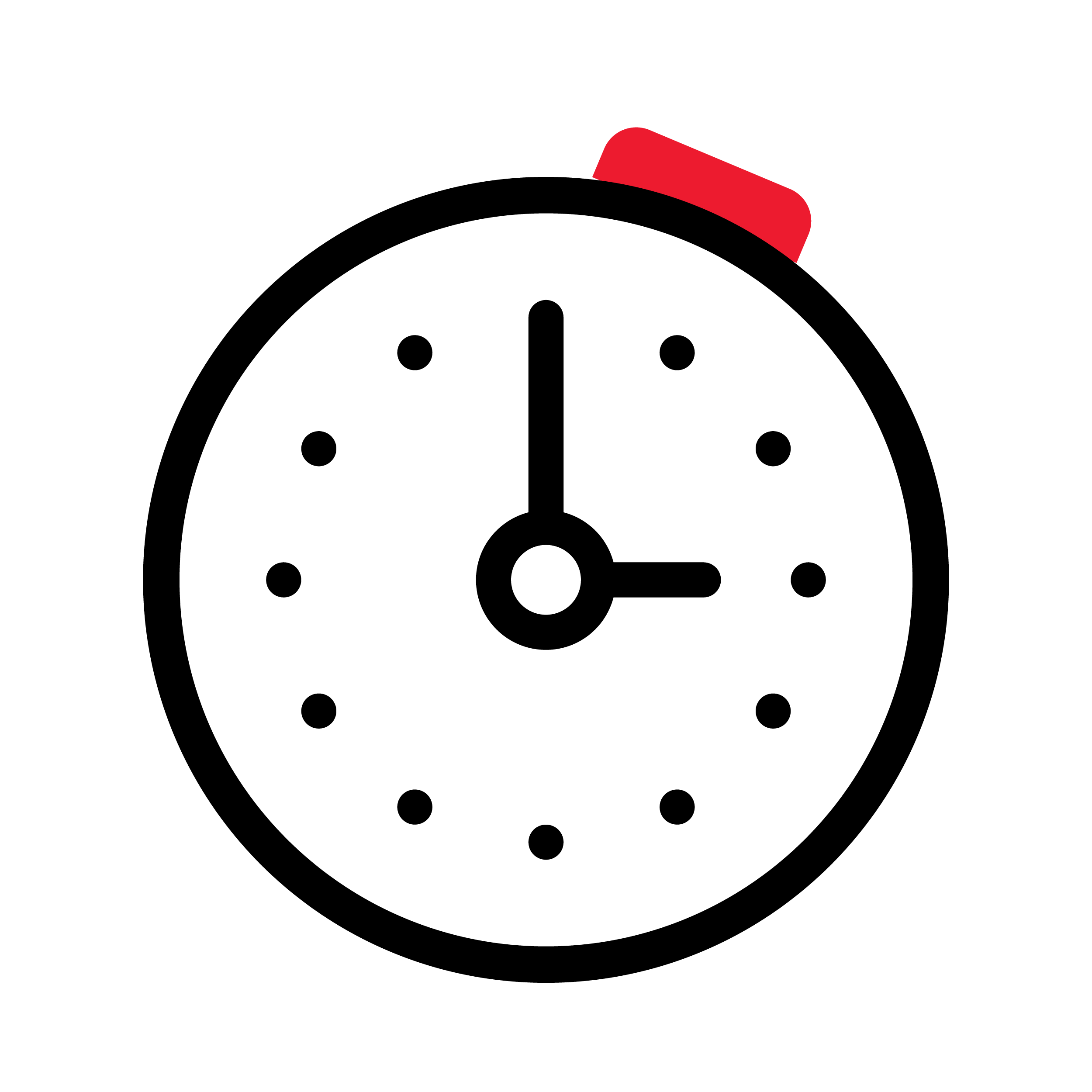 Automatically and in real time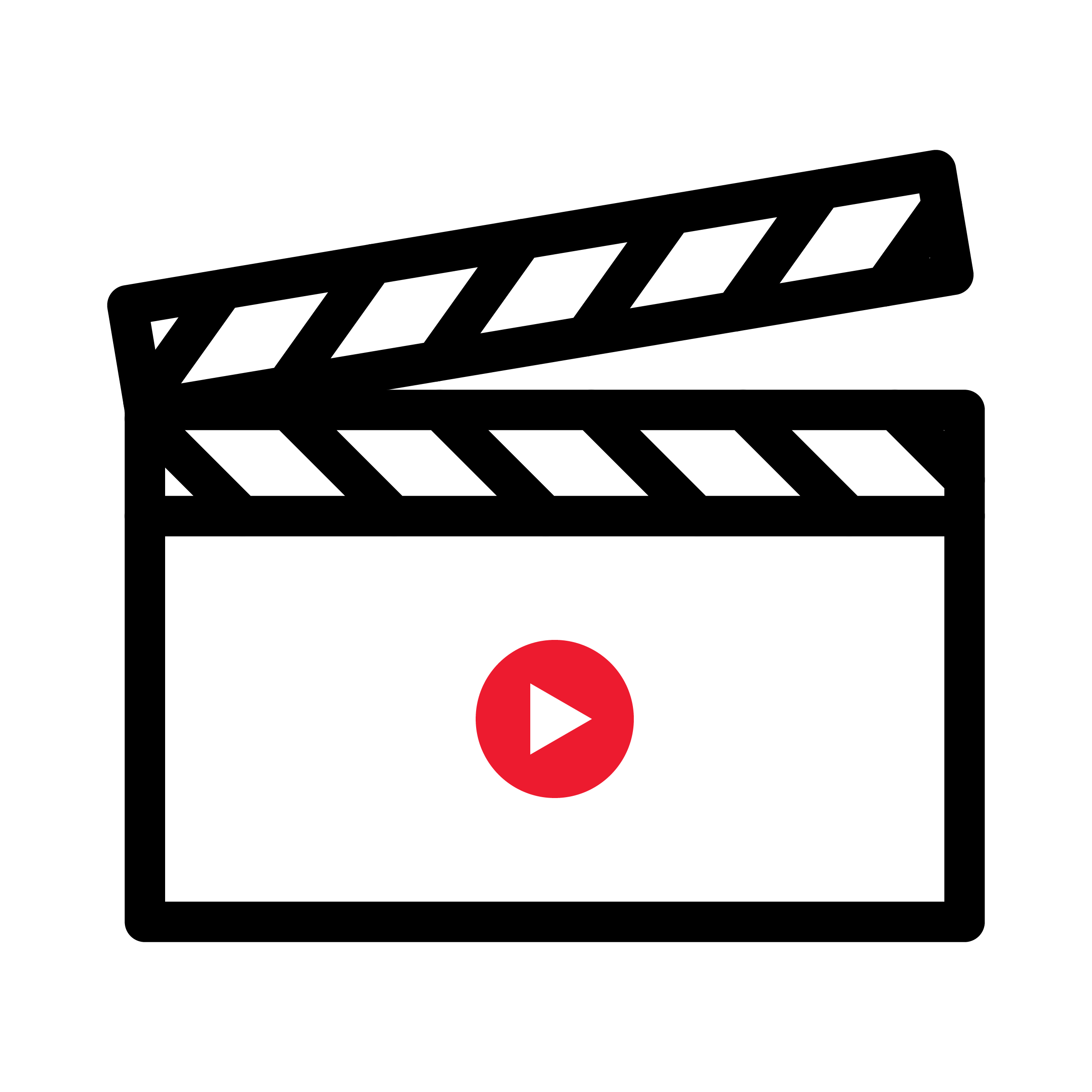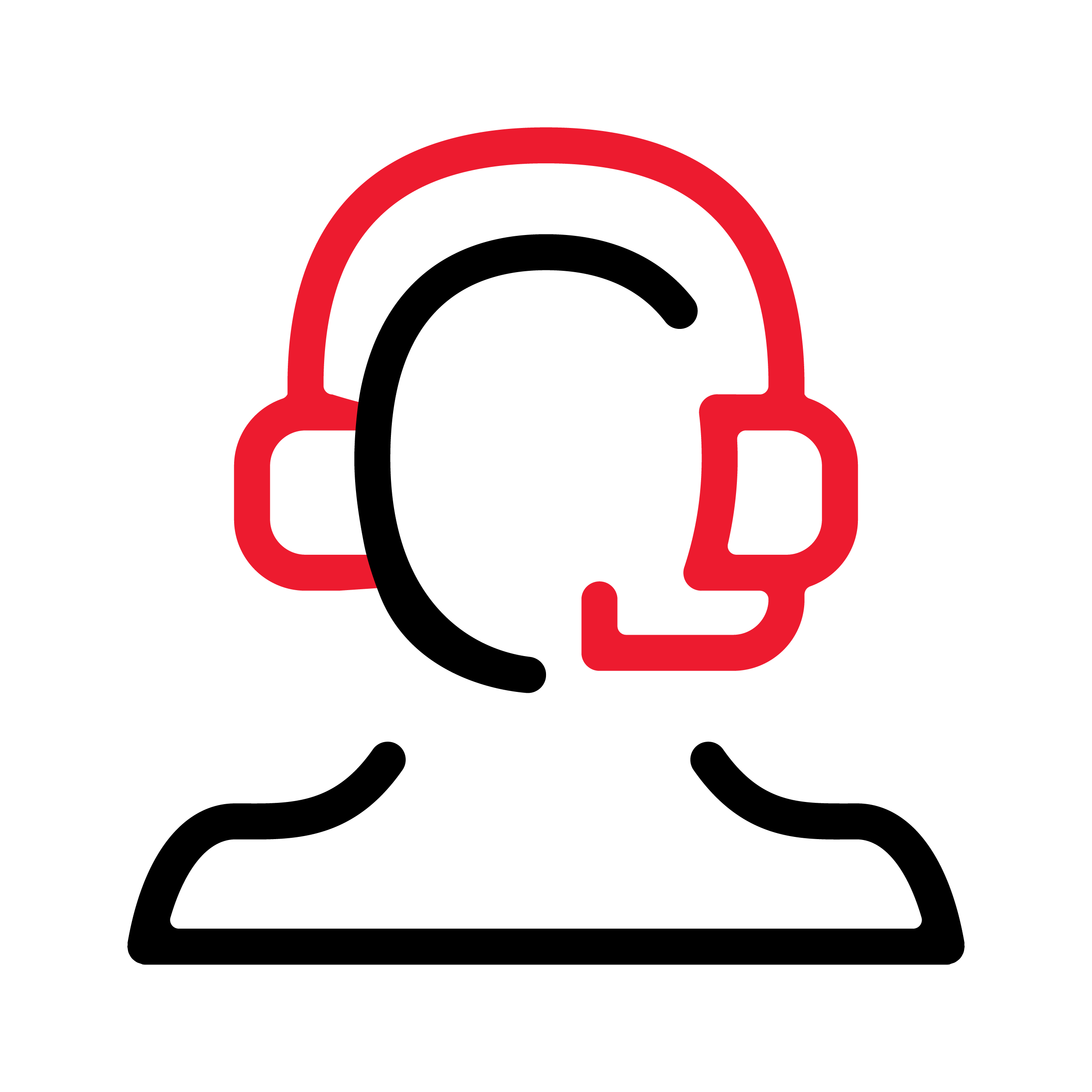 calling inaccurate mobile numbers

prospecting stale contacts who no longer work at the target company
Dramatically increase accurate mobile number coverage for your prospects.
(typically by 100% – 500%)
Get Your Deep-Dive
Data Health Check Now
The best-trained and most experienced reps are still unable to perform at their peak if the most essential tool they need to do their job is underperforming. Stop throwing additional headcount at the problem. Get to the source of the problem and make data-driven decisions on the rest of your tech stack with the ONLY continuous reporting solution on the market.
Save Years of Wasted Time, Effort, and Revenue in Minutes
Invest 10 minutes and get your forensic analysis and revenue
impact report completed at no charge for qualifying companies.