Our Solutions
MOBILE-OPTIMIZE B2B
We enable B2B companies to implement, leverage, and accelerate their adoption of mobile communication as a channel to engage and communicate with clients and prospects through Sales and MarComm.
Partnering with Modigie reaps several benefits:
Unlock Access

to your unreachable TAM

Exponential increase

in outreach channels

95% data accuracy

with

multi-step validation

from proprietary algorithms 

Professional and compliance methodology

to enable B2B transition

to augment legacy communication channels with mobile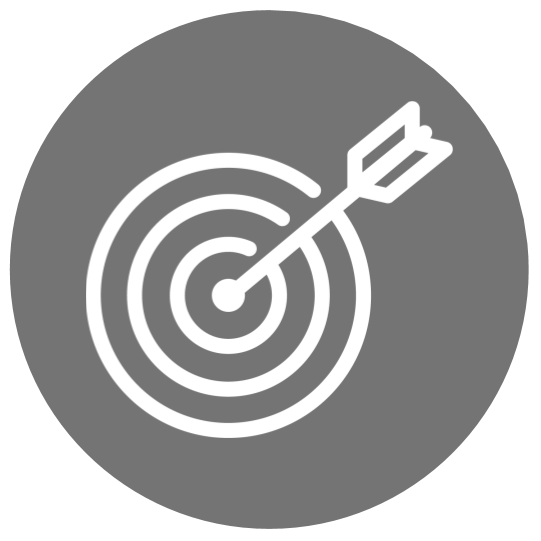 95% Guaranteed Accurate Data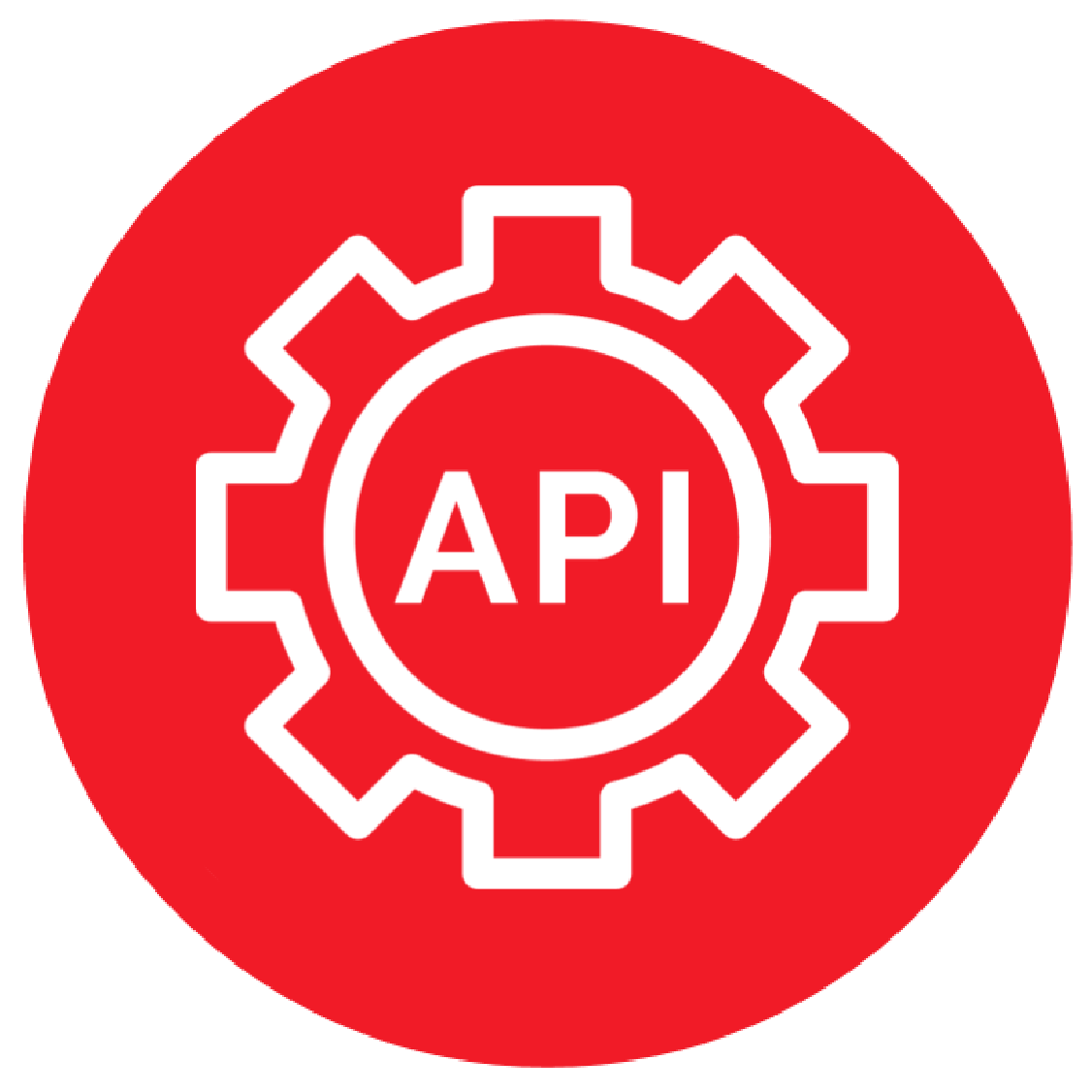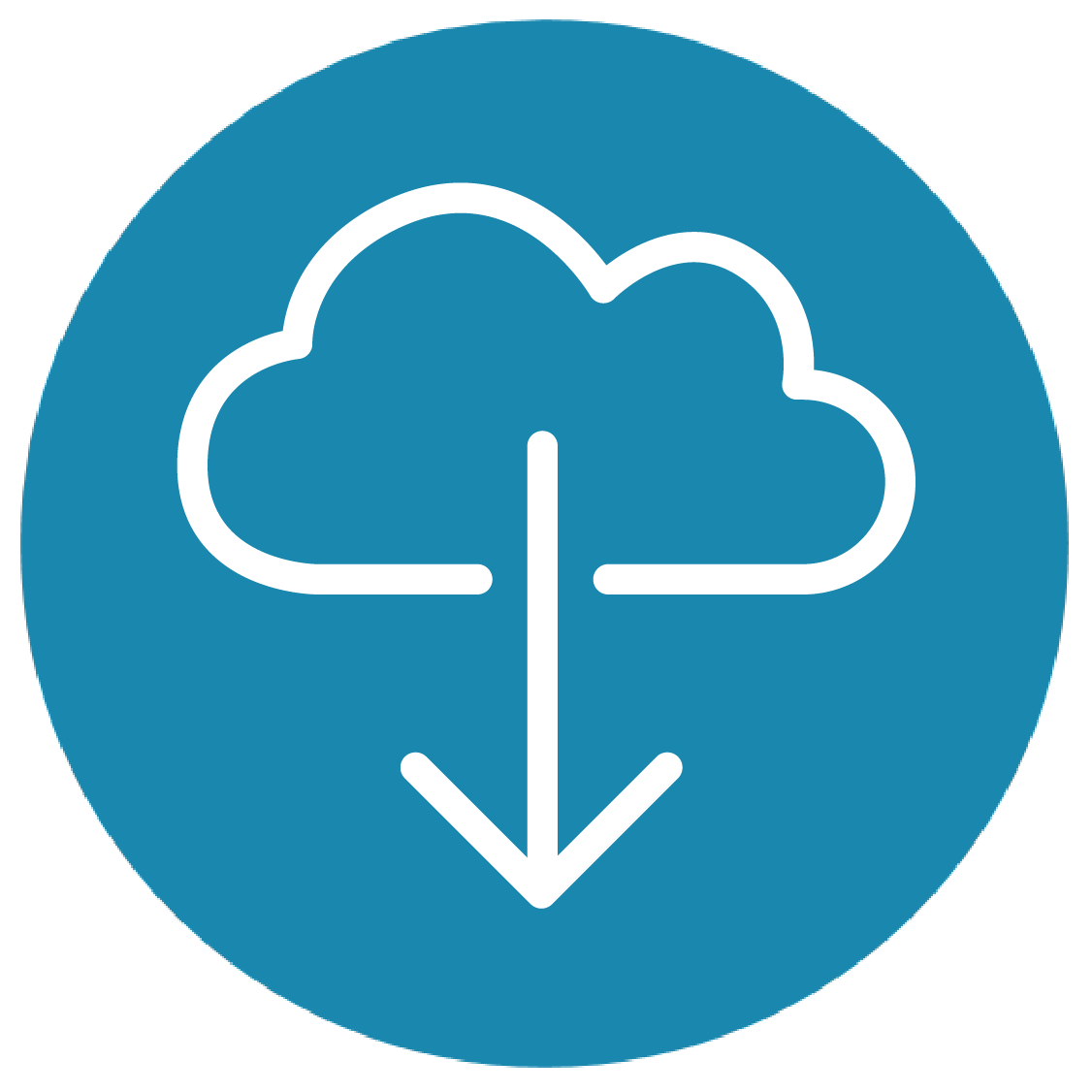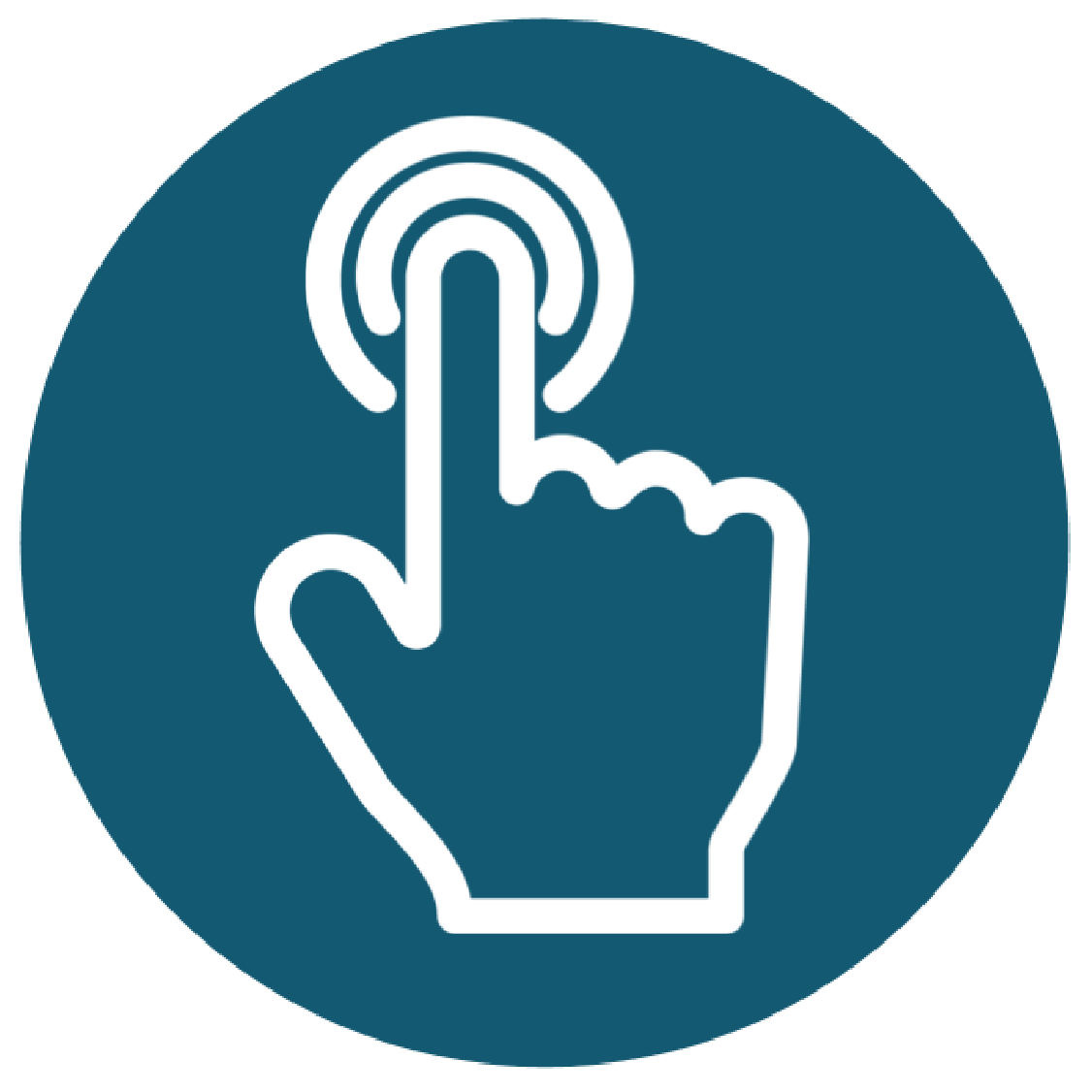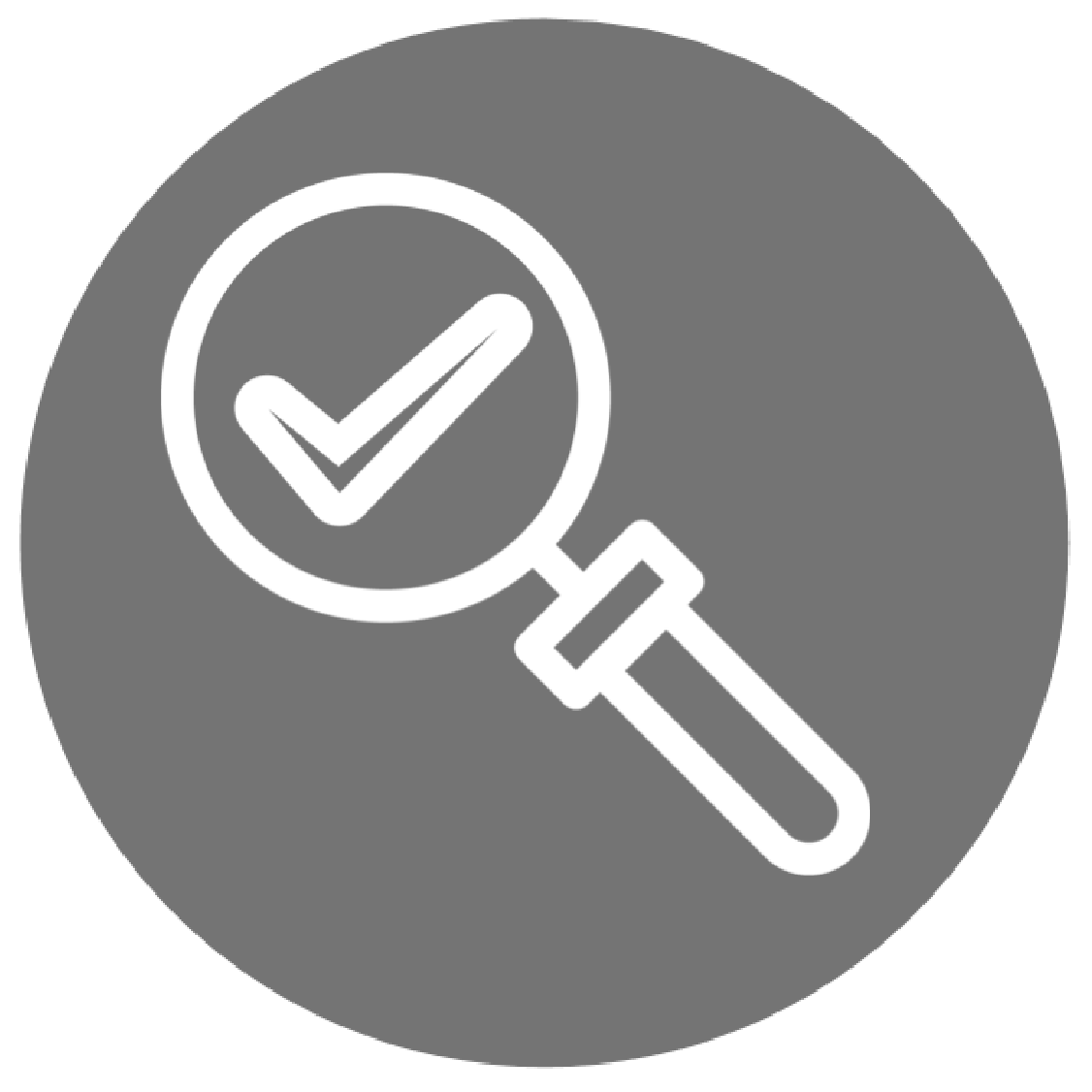 Target Validation:
still at target company?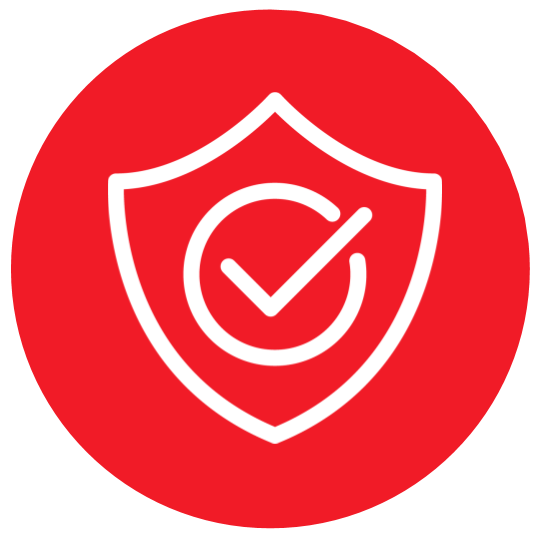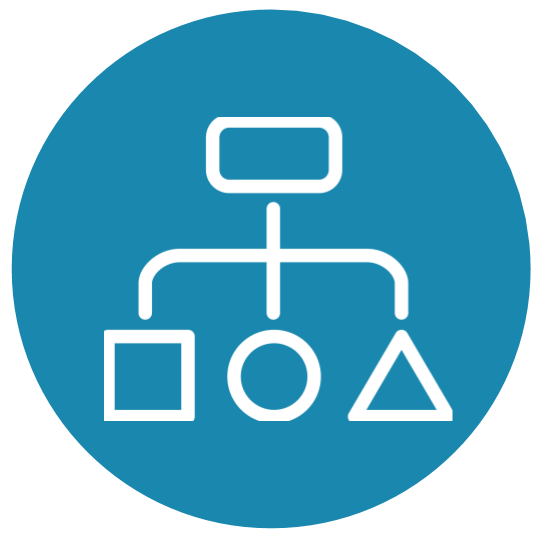 ENGAGEMENT IN THE
MOBILE-OPTIMIZED ENTERPRISE
Mobile has become the most effective medium to engage and communicate with clients and prospects.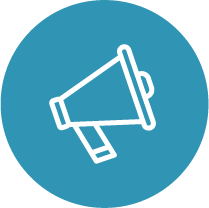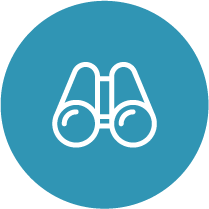 KEY ACCOUNTS, KEY CONTACTS, ABM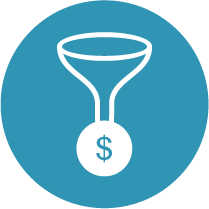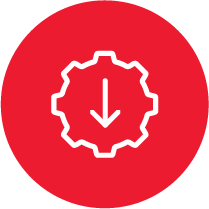 INSTALLED BASE / MOBILE MARKETING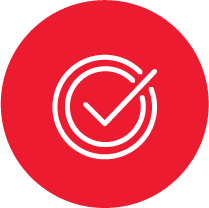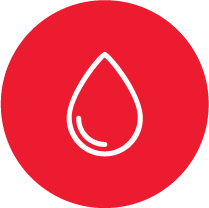 DRIP CAMPAIGNS FOR UNRESPONSIVE SALES PROSPECTS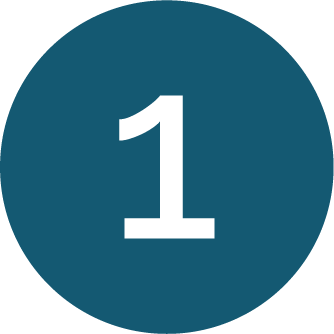 Modigie Discovery Meeting
A. Assess your sales and marketing engagement methodology and toolset.
B. Ask the tough questions. We provide the solid answers.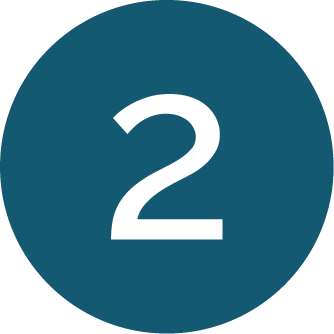 Assess percentage of unaddressable market (typically 70% of your TAM)
A. Understand the actual percentage of your market that is ready to be unlocked.
B. With Modigie, experience exponentially broader engagement.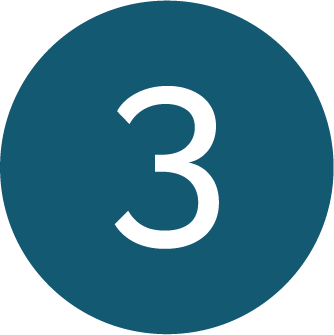 DEFINE THE VALUE OF scaling your NET NEW engagements
A. Could doubling your engagement rate, without adding headcount, double your revenue and dramatically increase ROI?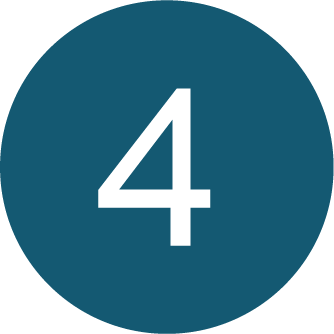 Clients
You Are in Good Company with Modigie