The landline is obsolete.
A mobile communication strategy is essential.
The most important data to your sales team is the contact information that they are going to use RIGHT NOW. Relying on huge contact databases that often have out-of-date and incomplete information simply doesn't work.
Modigie is not a database. We are an automated, real-time contact enrichment and validation platform built on Salesforce and Google Cloud that integrates seamlessly with your sales processes. As a result, clients receive the most current and accurate information about their specific target, at the precise time they need it, automatically!
Modigie.  Work smarter.
It's the connection that counts.
Contact Modigie to learn how our clients have supercharged their investment in ZoomInfo, 6sense, Demandbase, Gong, Salesloft, Outreach.io, and other similar sales enablement vendors.
 what we do

Modigie's Solutions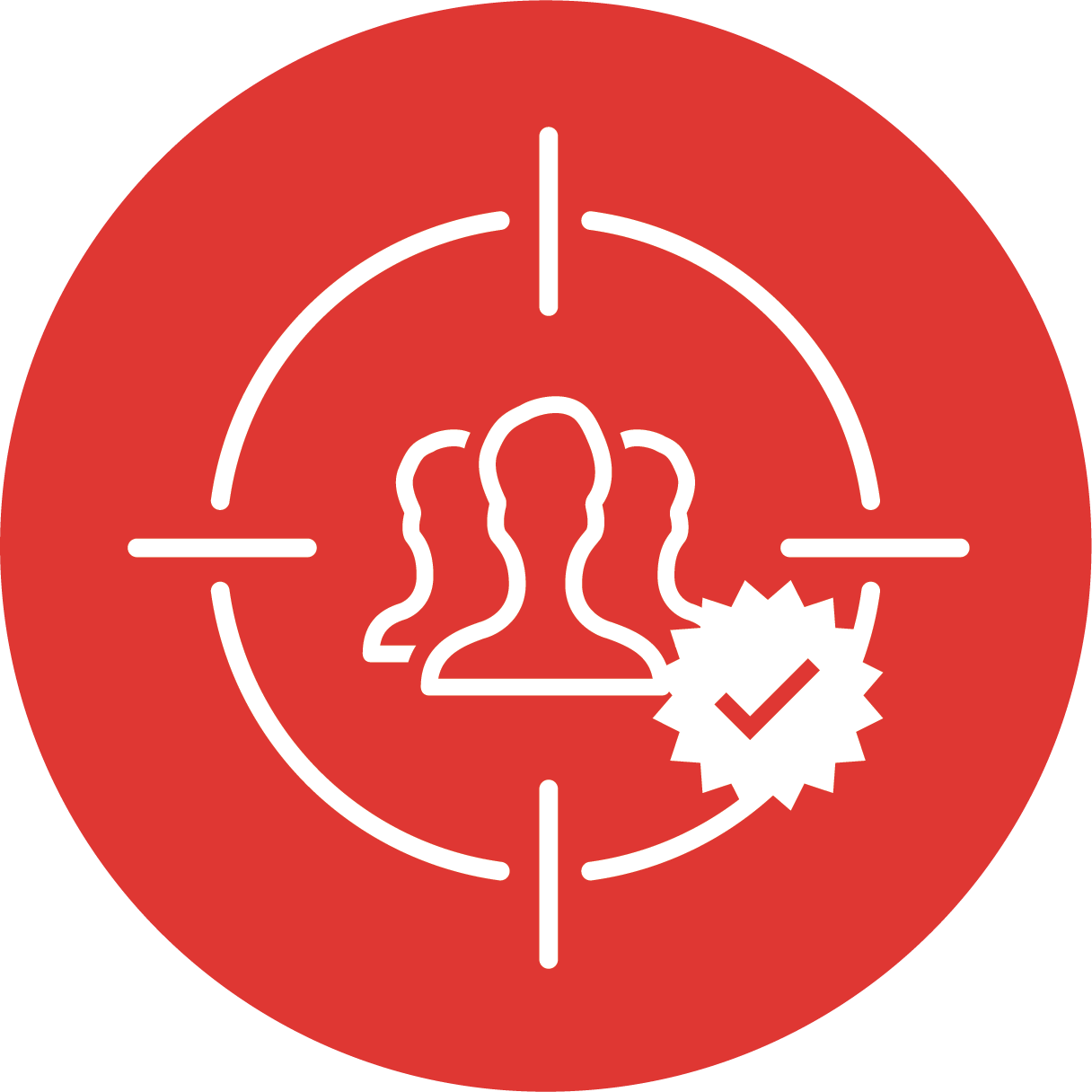 Automatically track and disposition employer changes before you call them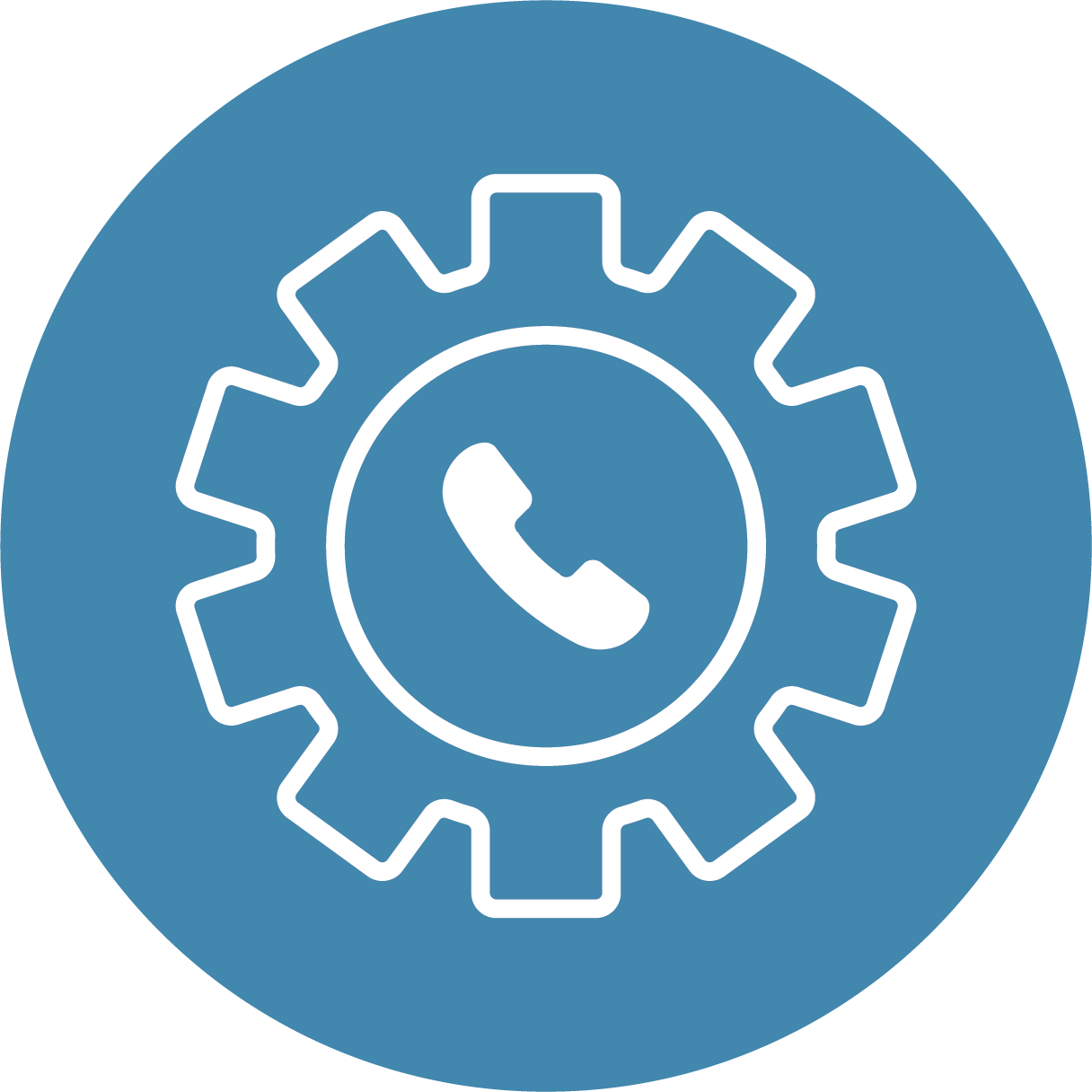 Automatically ensure your reps always call mobile numbers first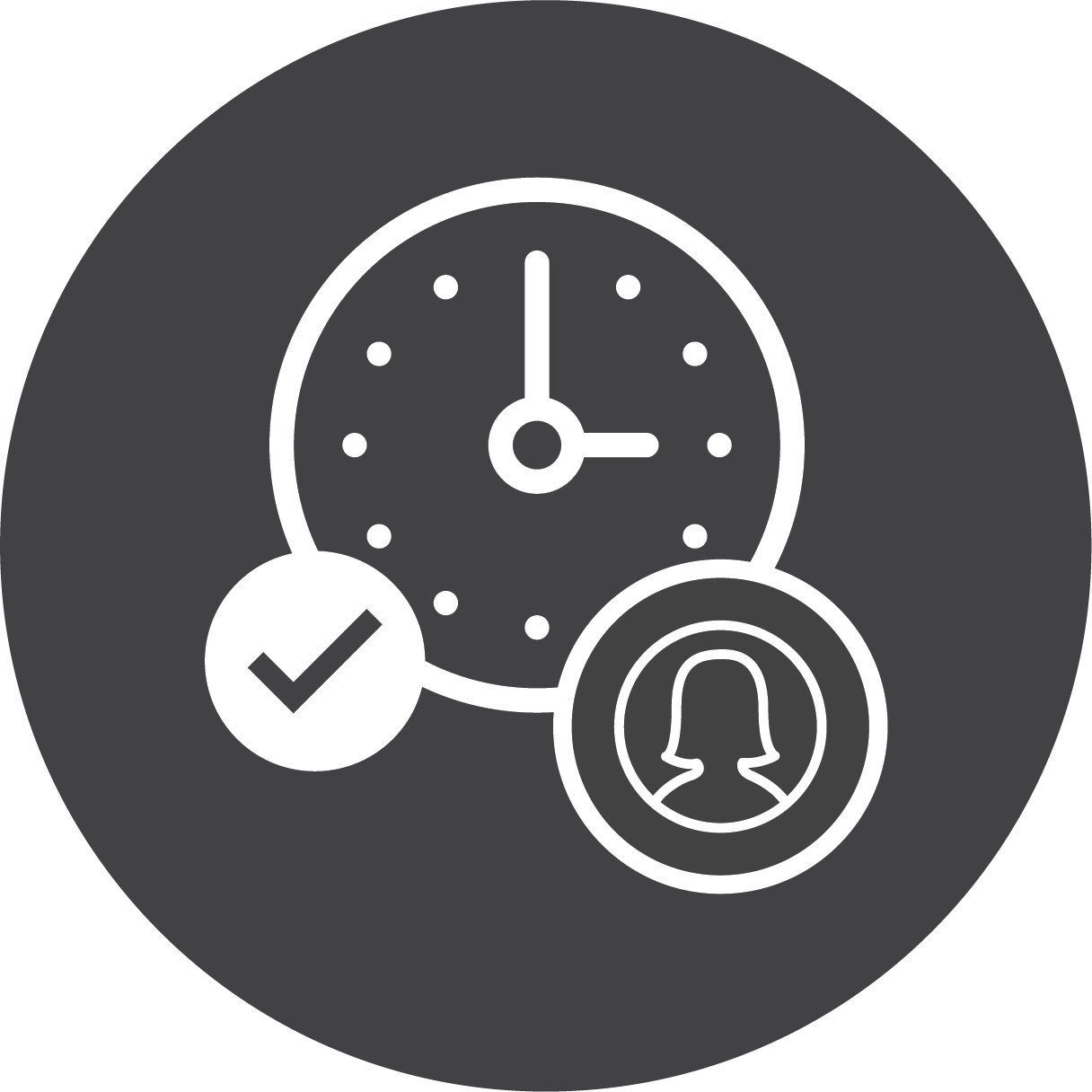 Automated, logic-based, just-in-time enrichment for the contacts you need, when you need them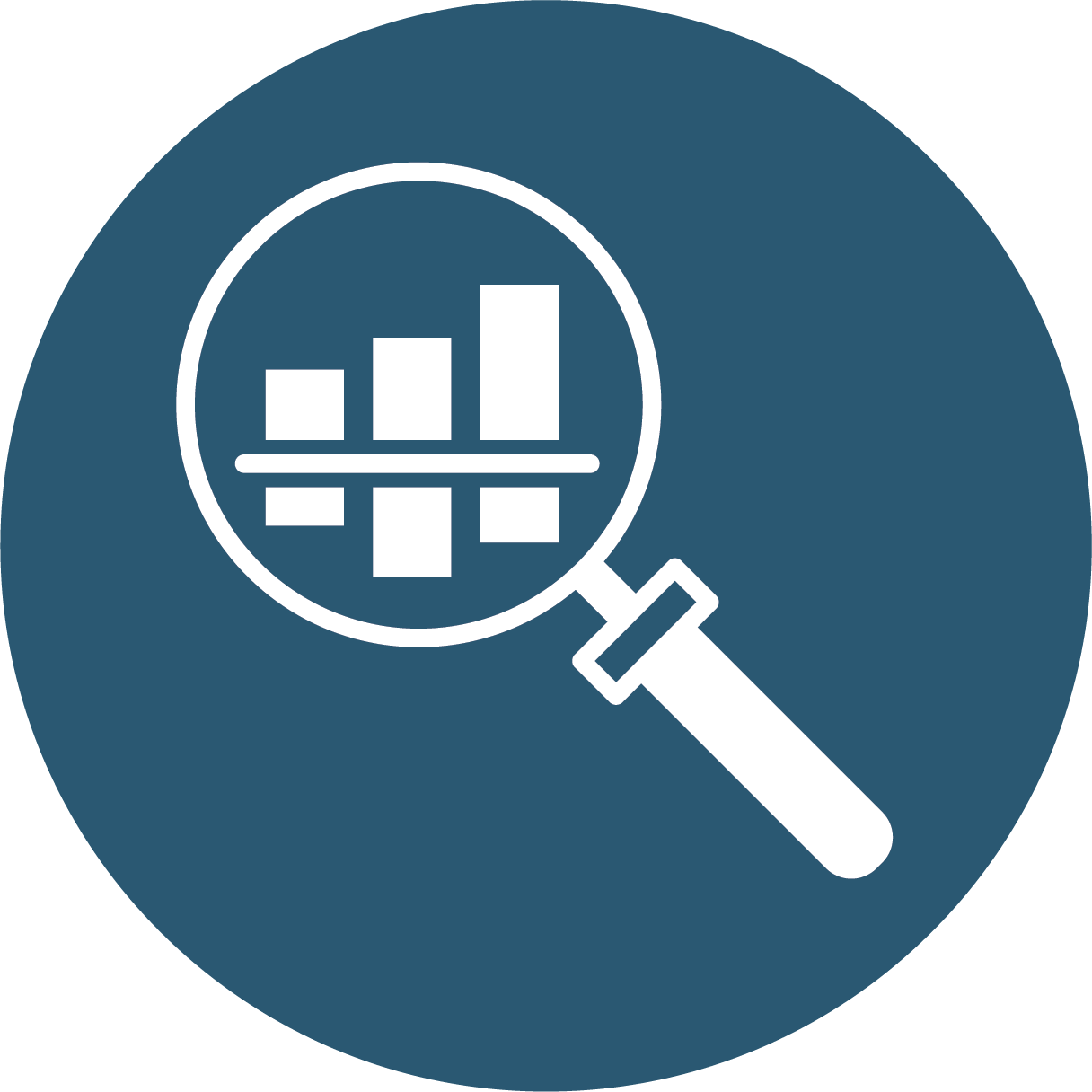 Quality check and accuracy validation of existing B2B mobile phone data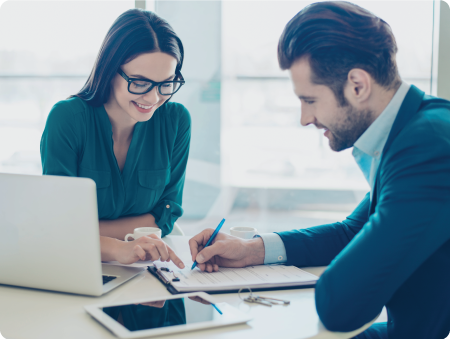 time to value
Up and running in hours.
No ramp time.  No training. Just full optimization of resources.
Modigie's Salesforce Managed Package optimizes everything you have already invested in: your personnel, data providers, and tool stack. Out-of-date and incomplete information dramatically inhibits the performance of your most expensive asset–your sales reps.
The conventional wisdom of simply adding more sales personnel as the primary solution to a pipeline challenge is inefficient and costly to the bottom line. Arm your current team with the most accurate B2B mobile information and optimize your ROI.
Your sales organization will be up and running at a new performance level with Modigie in just a couple of hours!
seamless + scalable

Frictionless Integration with Your Existing Tech Stack and Sales Workflows
Modigie is touchless and immediate.  No heavy lift to install or maintain. Easy integration into your existing tech stack and workflow enables Modigie to perform in the background without your reps even knowing it's there.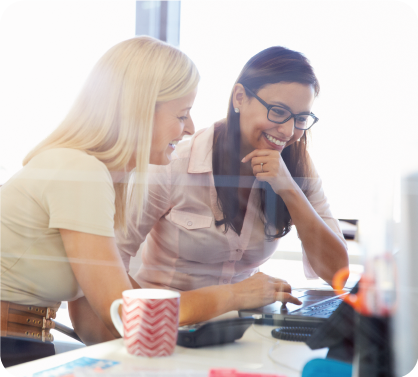 the modigie difference

No databases.
Only real-time data.
Existing as a Salesforce Managed Package, Modigie's AI-optimized engine utilizes selective automation and best-in-class tools to validate and enrich qualified B2B mobile phone data in real time, providing customers with the most current mobile contact information and employer information available today. Modigie enhances every aspect of the mobile outbound communication channel strategy with automated, additive, and unrivaled just-in-time delivery.
Mobile outreach channels—including voice, text, audio text, and video text—are currently the most powerful communication channels available!
Modigie is uniquely positioned to solve critical challenges our clients face when adopting and implementing an integrated mobile strategy into their outbound sales and prospecting process, frequently resulting in a 50%+ increase in call-to-connection rate and a similar reduction in time-to-connect. This compounding effect creates potential for 100%+ efficiency improvement for outbound calling teams.
Modigie clients normally connect with twice as many targets in about half the time. What would that productivity mean for you and your sales teams?
Ideal Modigie clients have . . .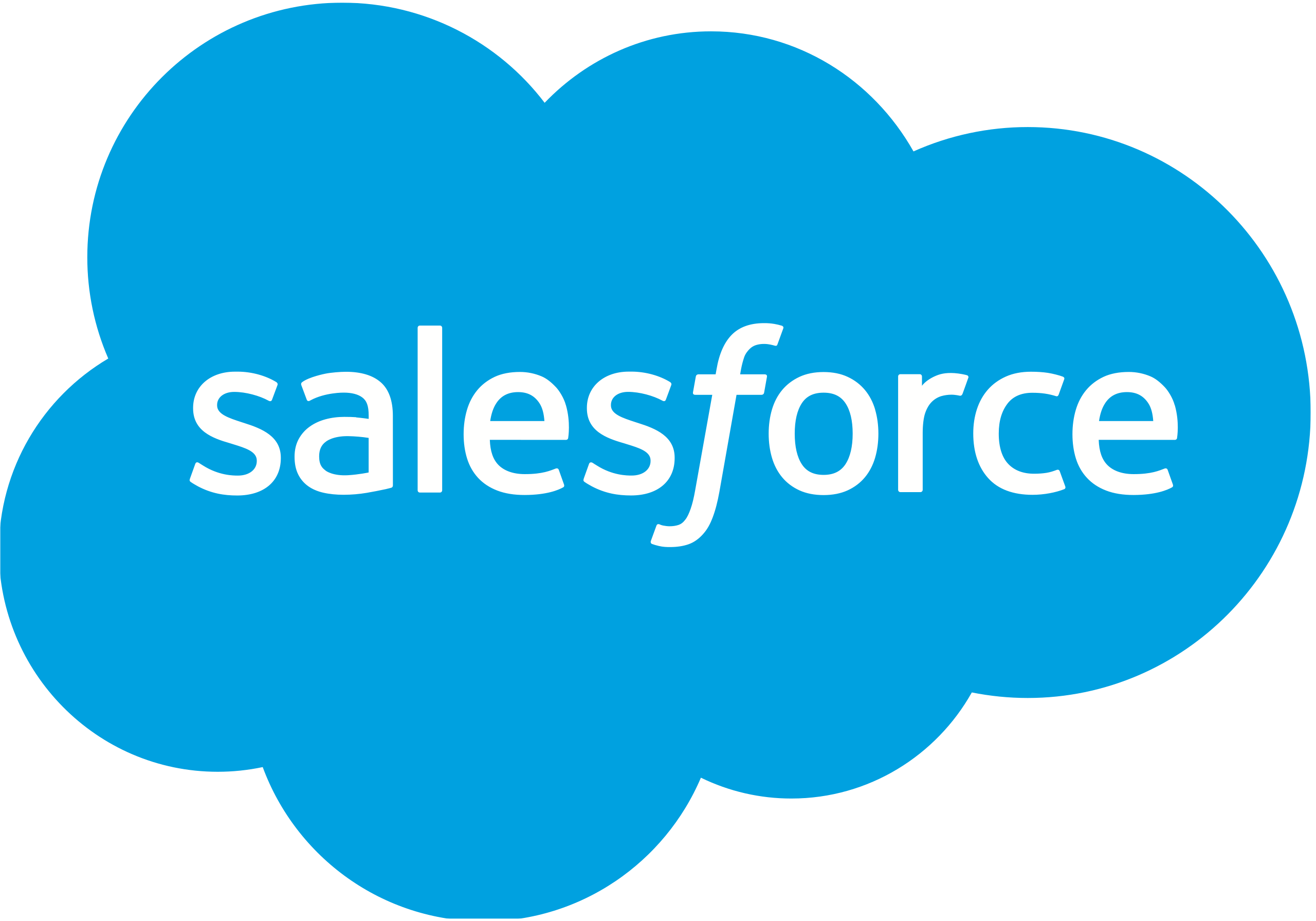 Salesforce Enterprise Edition or higher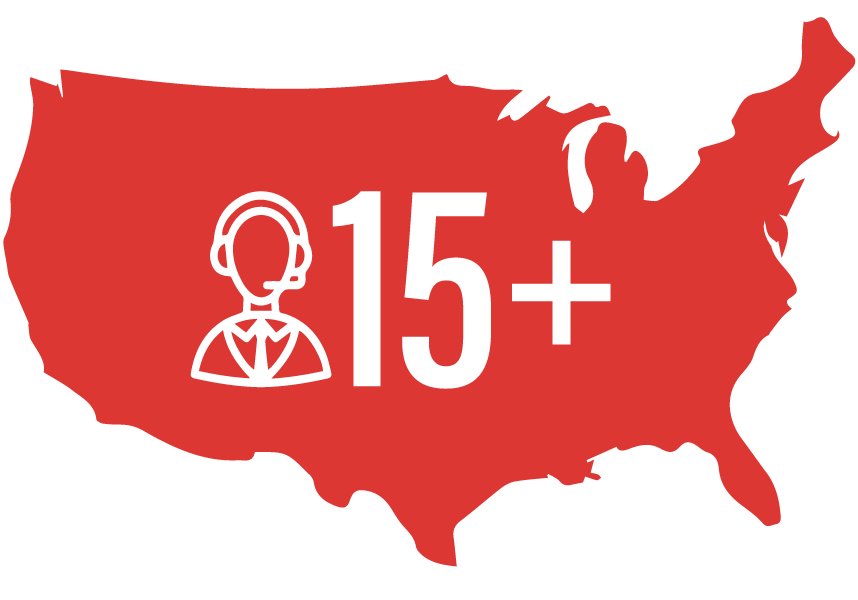 a minimum of 15 sales reps performing the majority of their outbound in the US