It's all about the numbers. 
What growth goal are you responsible for achieving or exceeding this year?
Is it growth of 10%? Is it 20%? How will you get there? How much additional effort will it take?
What if you could utilize a SaaS performance based solution to achieve a minimum of 25% and up to 300% growth while experiencing a minimum ROI of 100%?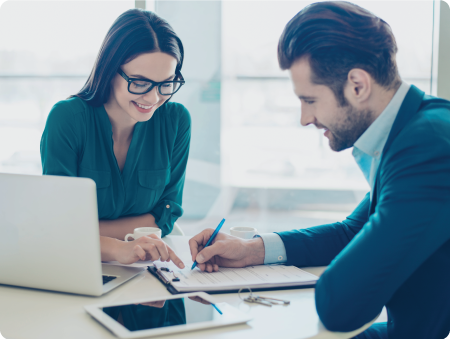 MANAged package
Modigie's engine is a Managed Package, native to Salesforce.
Modigie's Engine optimizes everything you have already invested in, your personnel, data providers and tool stack. You can be up and running at your new performance level with Modigie in a couple hours.
what we do
What is Modigie?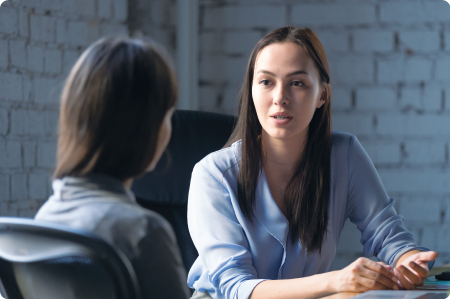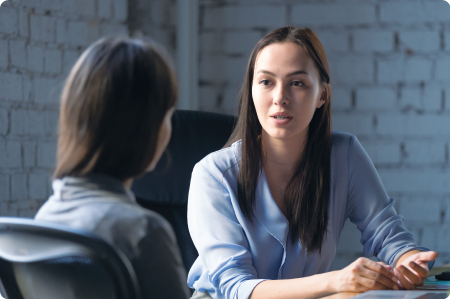 what we do

What is Modigie?
Modigie is a Pay-for-Performance sales-focused SaaS company that has "cracked the code" on scaling Prospect Engagement in B2B.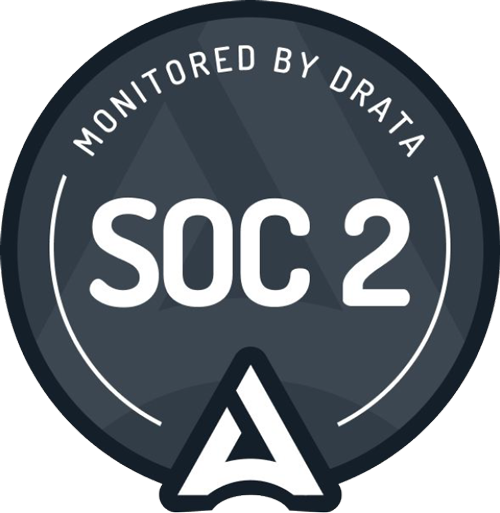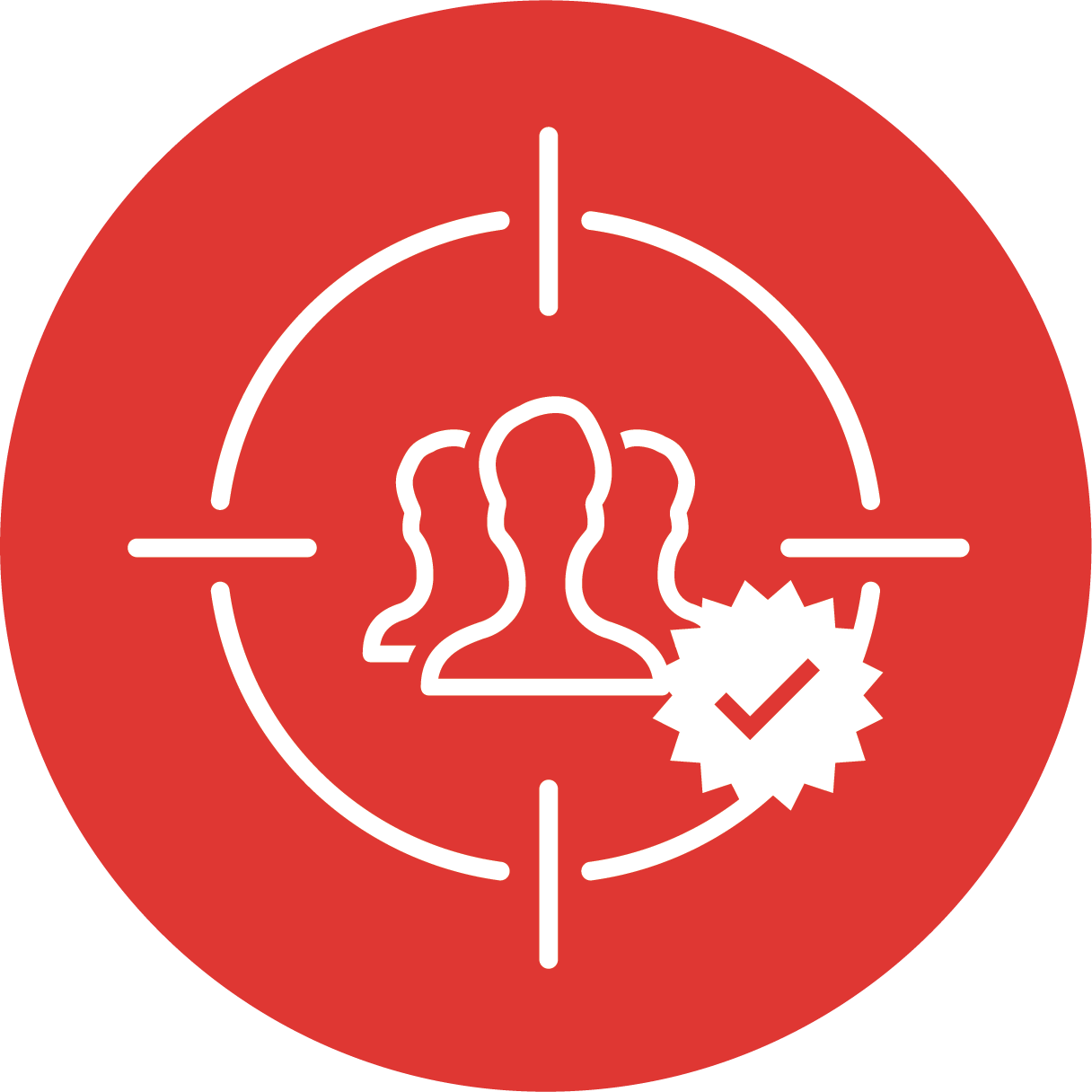 Enhanced Prospect Targeting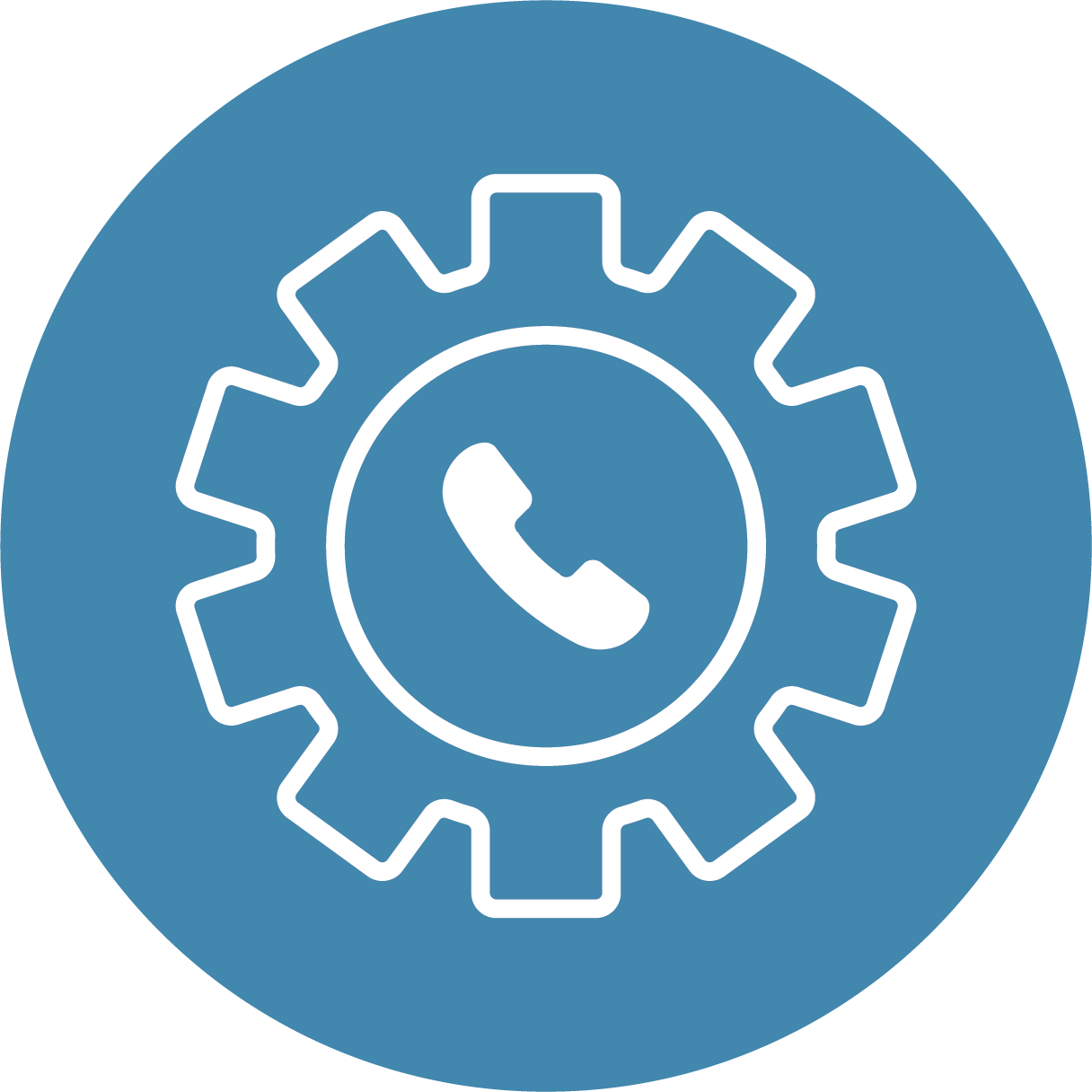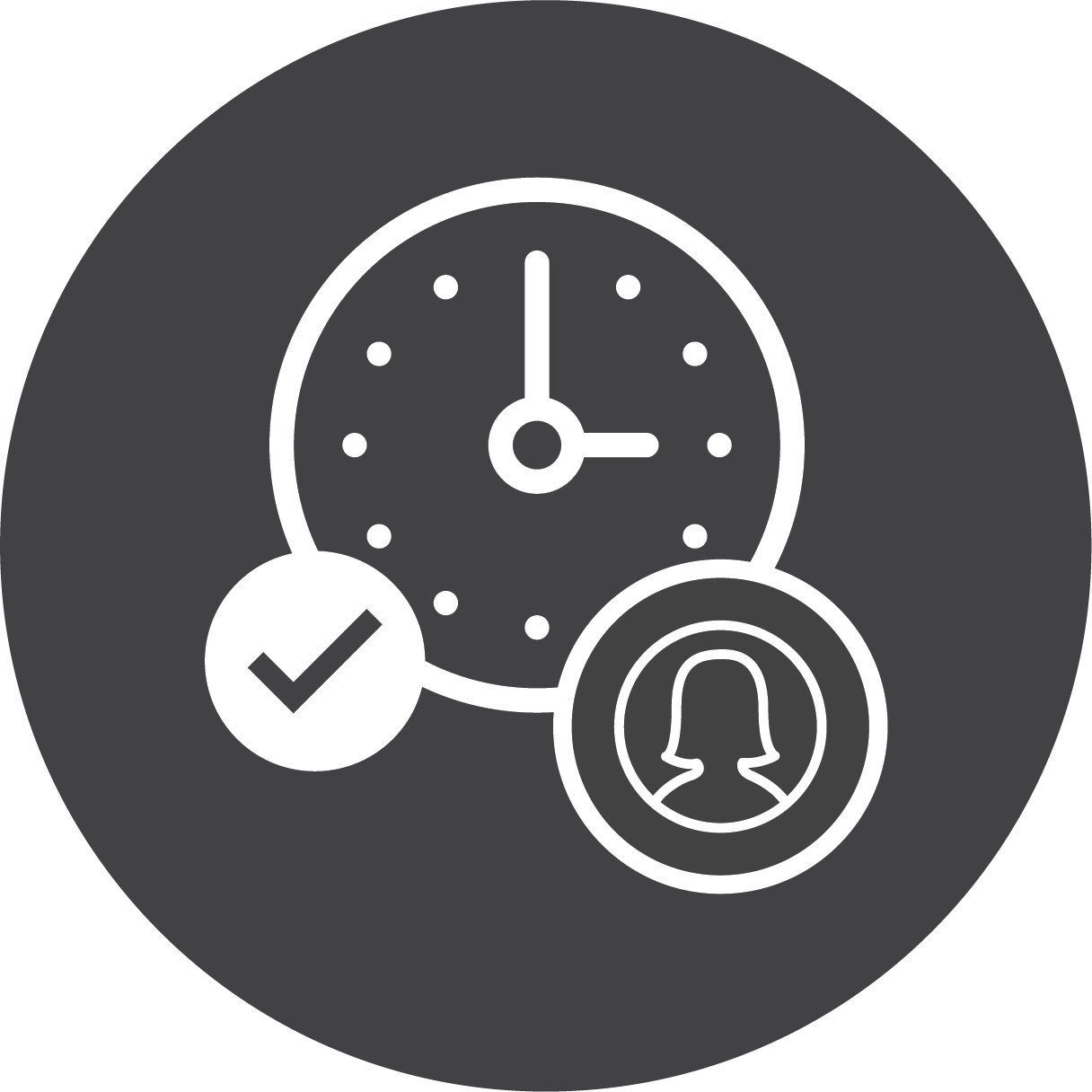 Automated, Logic-Based Just-In-Time Enrichment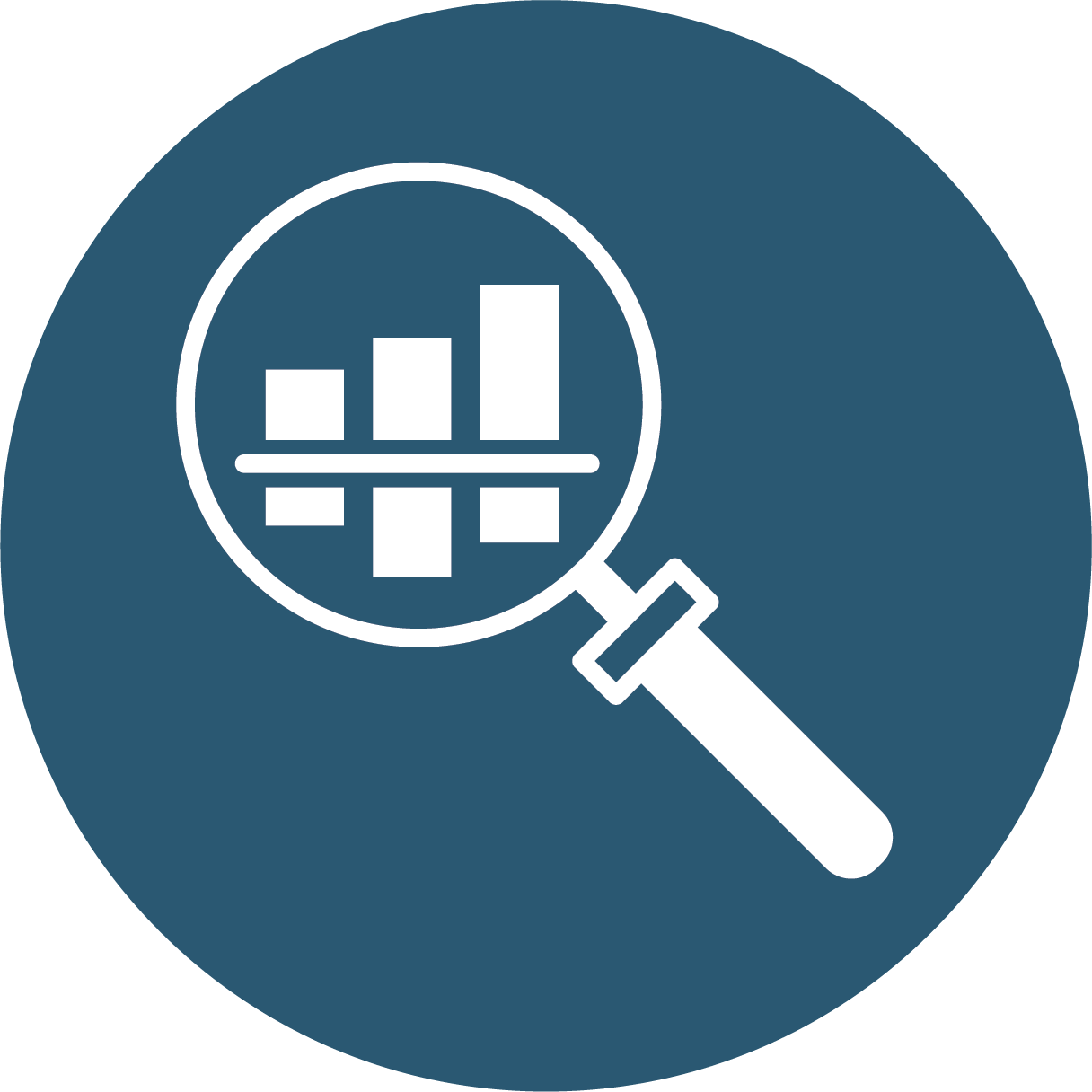 Management Decision-Making Analytics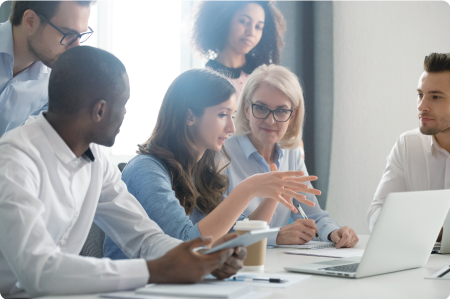 seamless + scalable
Seamless integration with your existing tech stack and GTM workflows.
Seamless integration into your existing tech stack and workflow enables Modigie to perform in the background without your reps even knowing it's there.
What does PAY FOR PERFORMANCE
mean to you?
With Modigie, it means
We Scale Together
Operational impact

Up and running in hours.
No ramp time, no training.
Optimize your sales team's prospect engagement while Modigie enhances productivity and effectiveness in the background.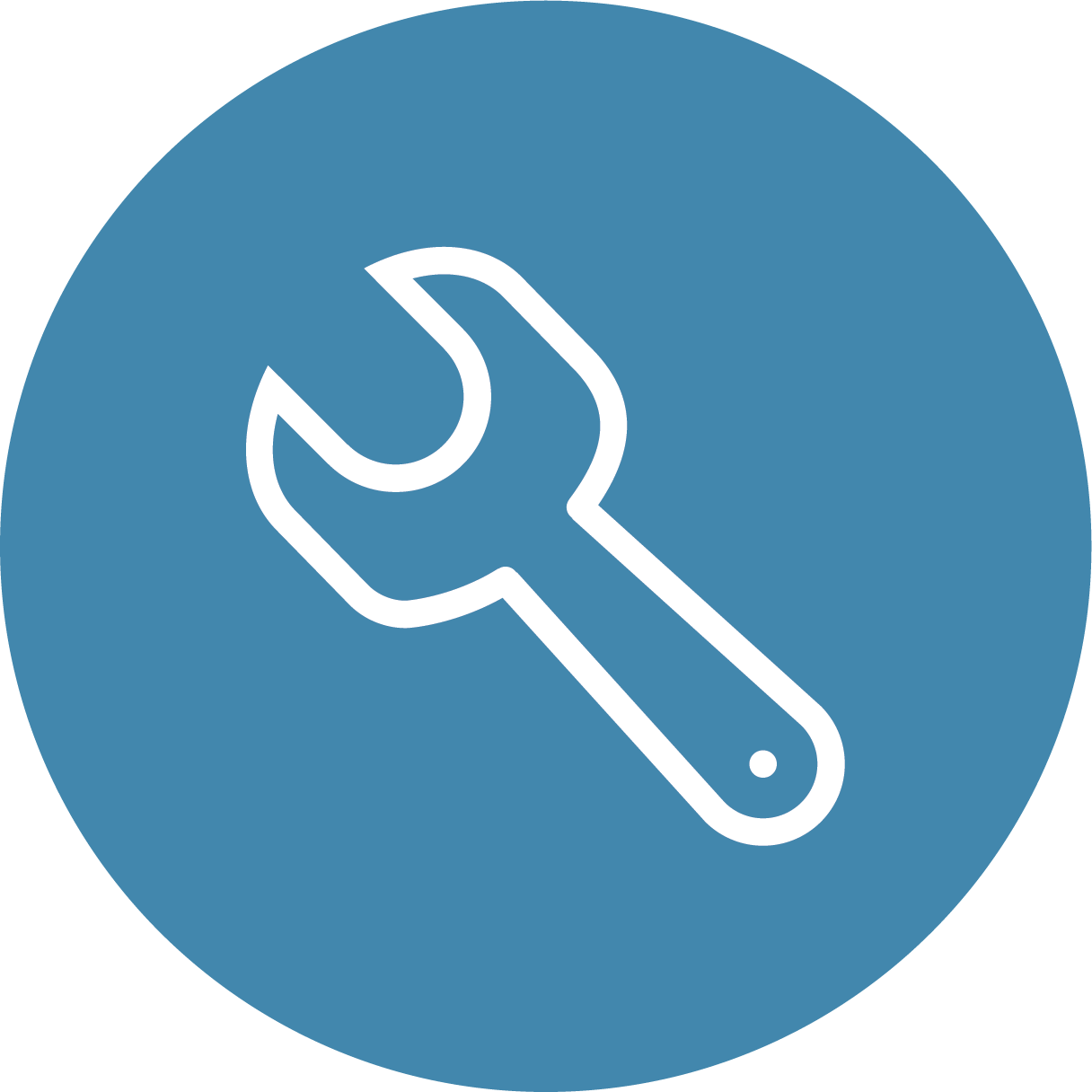 Analytics + reporting

Empower management with tools and data on your reps' activities.
Robust analytics and reporting for management identify problem areas and provide data, insights and coaching opportunities for verifying reps are optimizing outreach best practices to deliver the highest level of quality and outcomes.
Increasing Your Team Performance is RISK FREE and Easy as 1 – 2 – 3.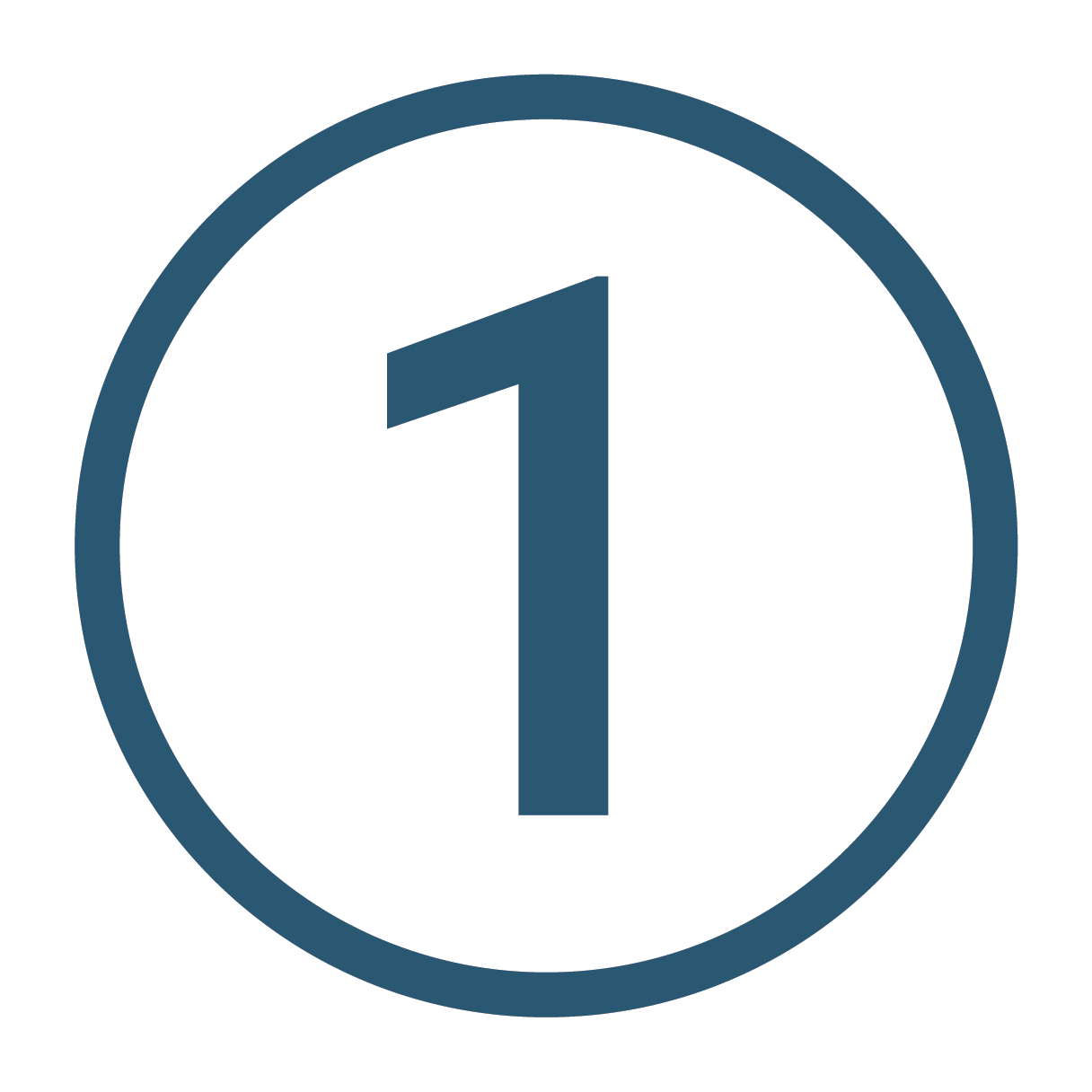 No Cost 2-Week Trial
During your trial, Modigie's managed package provides our full suite of solutions to a group of your sales reps, usually up to 5-10 reps. We take your baseline prospect connection rate and determine how much we can increase it during this test period.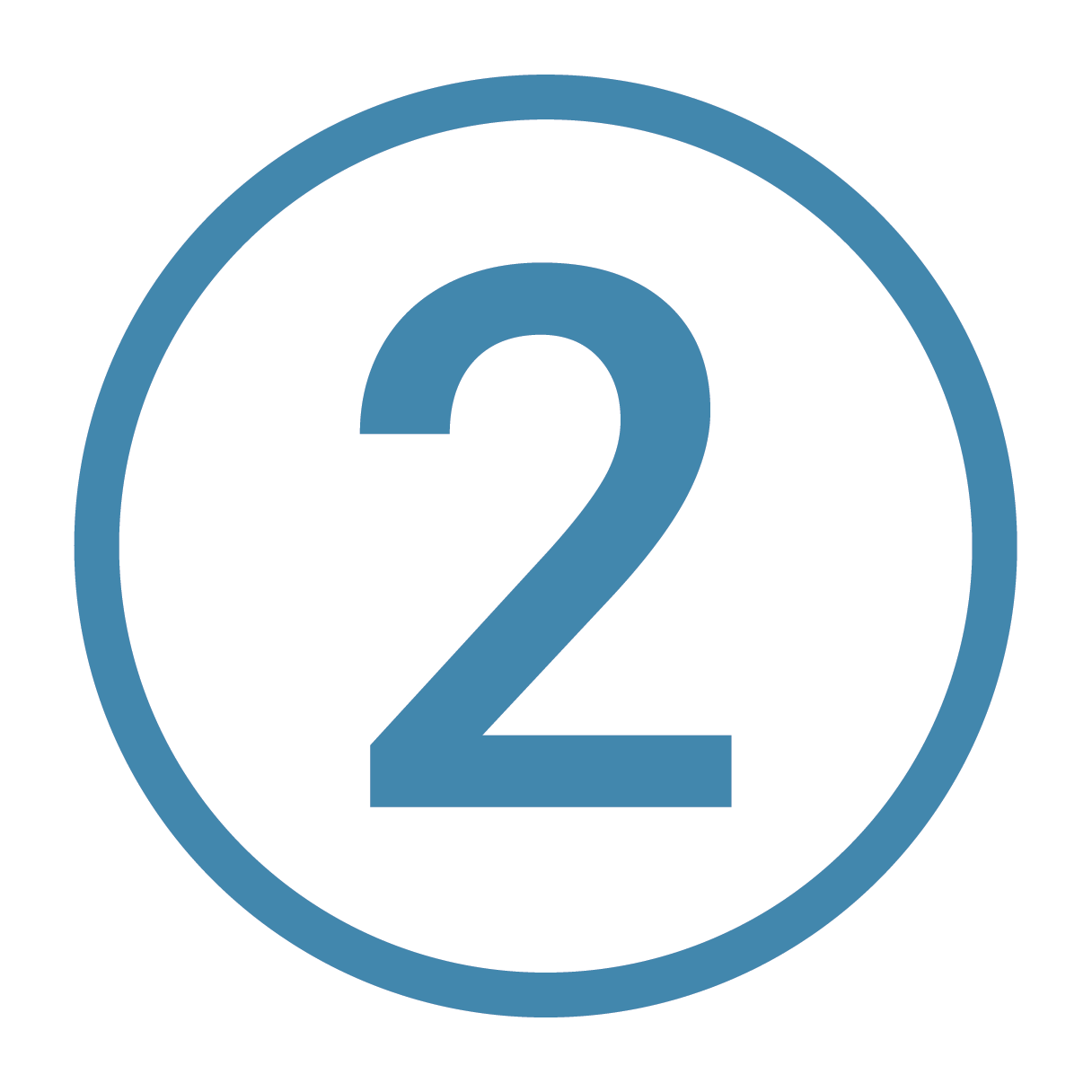 Measure performance
Your team's performance will be measured by first taking a baseline of connection metrics from your Sales Engagement Tool and then remeasuring at the end of the 2 weeks.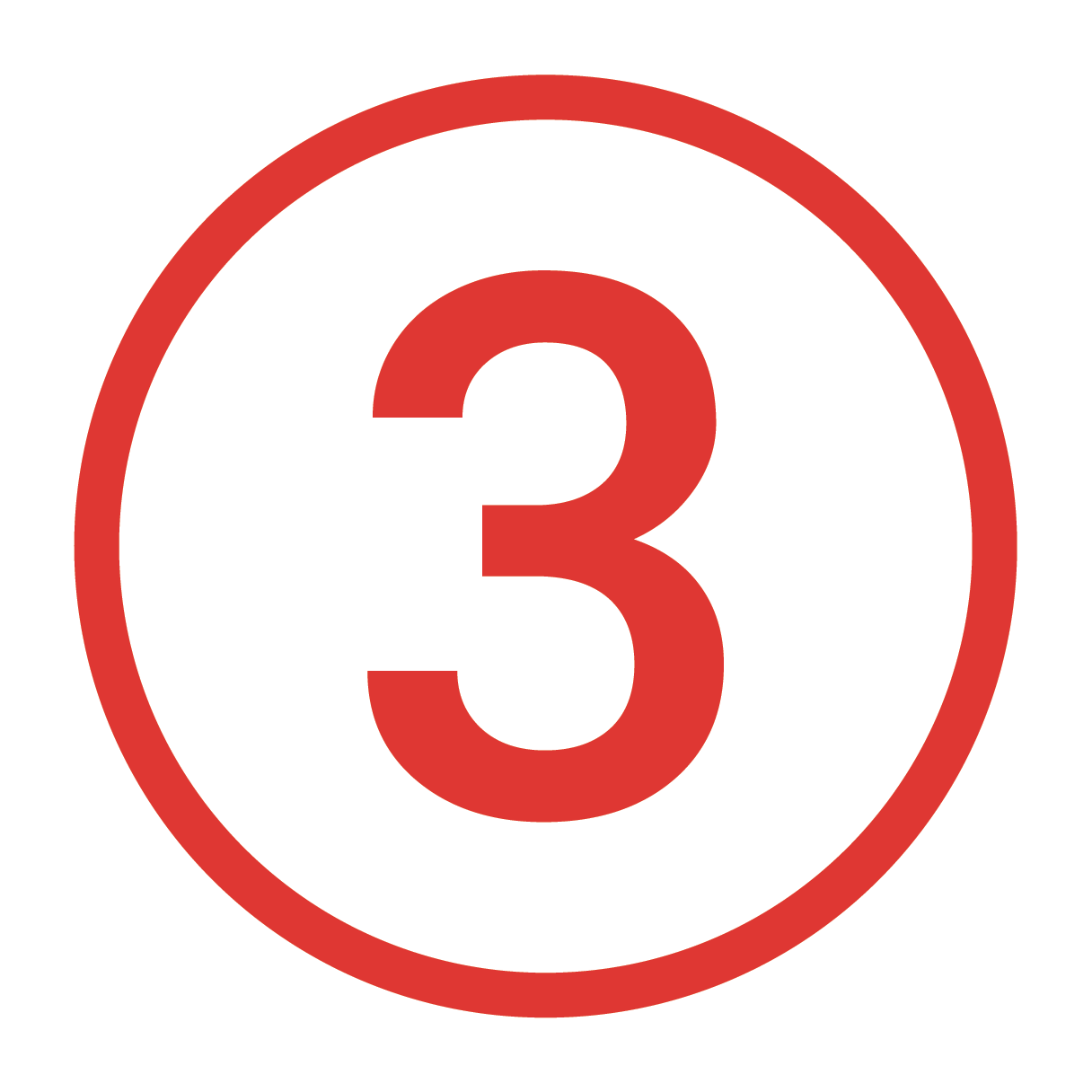 Choose-Your-Own Performance Level
and Revenue Impact ROI Model
You determine how much you want to increase your dial to connection rate based on your budgeting and objectives.  Modigie will quote you the cost to maintain that average performance increase going forward. Modigie will also produce a Revenue Impact and ROI model showing the level of performance gain you choose, along with the downstream increases in your other KPIs. The metrics used for measurement of performance are derived from your own trusted Sales Engagement Tool.
Modigie supports teams with a . . .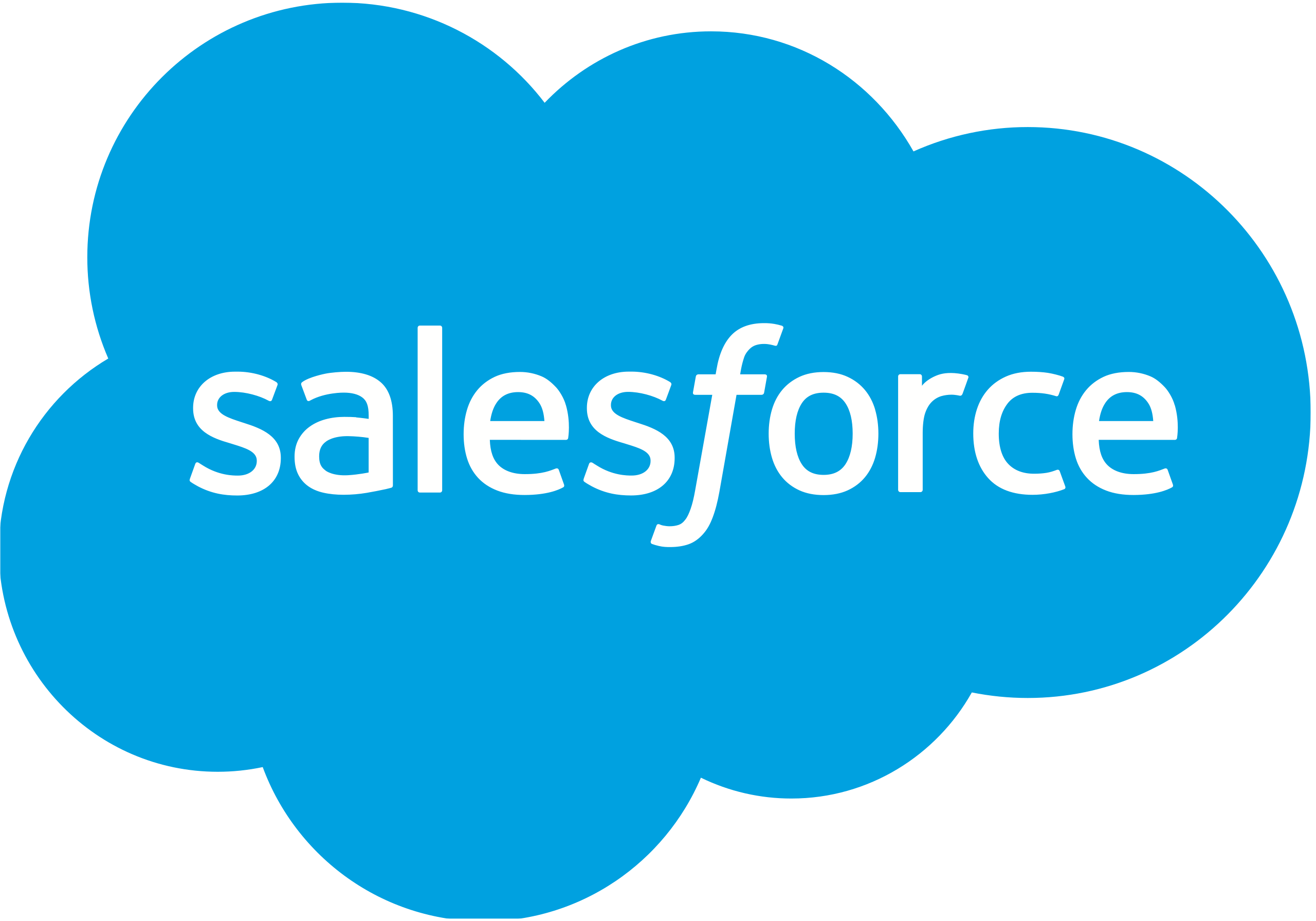 Salesforce Enterprise Edition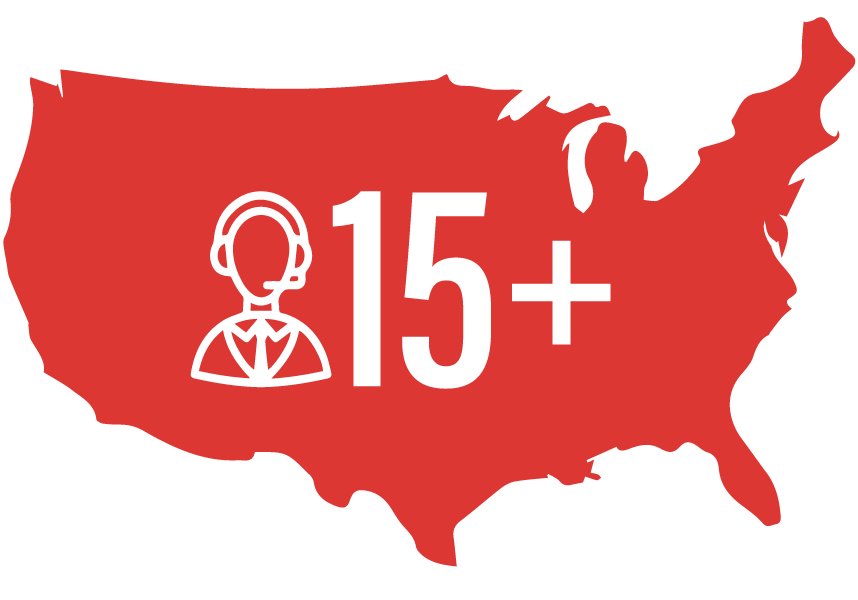 Minimum 15 sales reps performing the majority of their outbound in the U.S.